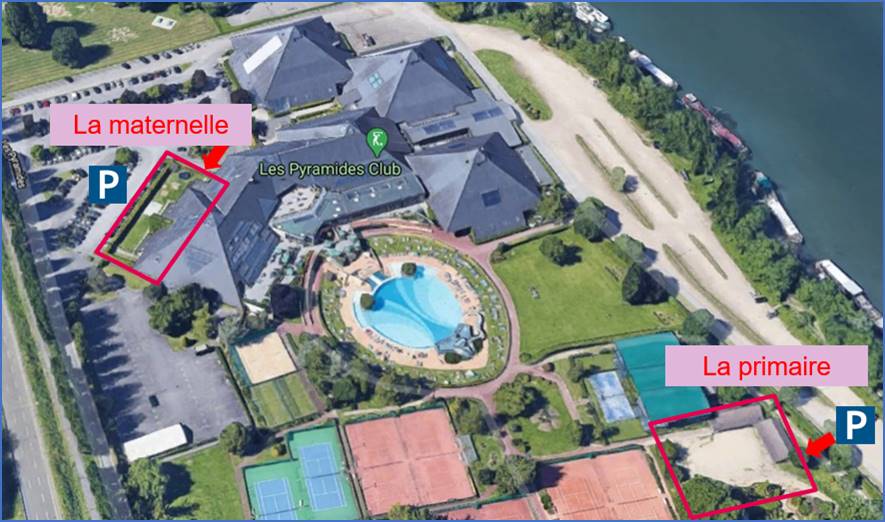 Bilingual kindergarten & elementary school for children aged 2 to 12
Cube School Port-Marly, 16 avenue de Saint-Germain, Le Port-Marly
Educational Director: Aurore Moehring
Tel : +33 (0)1 79 75 32 22
hello.portmarly@cube-school.com
Cube School Port-Marly welcomes children from 2 to 12 years old in mixed-age classes.
The proposed pedagogy is centred on the teaching method developed by Maria Montessori, enriched by the collective work approach proposed by Célestin Freinet. It aims to educate the human being in all its components: intellectual, emotional, relational and motor.
In order to be able to follow each child individually and respond to his or her needs, the classes benefit from the full-time presence of two adults, one of whom is French-speaking and the other English-speaking.
These methods are complemented by recent findings from the neurosciences:
– The importance of caring relationships for the brain to develop to its full potential.
– The relaxation of the brain and the control of the emotions necessary for the memorization process and the overall well-being of the being.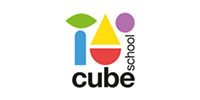 Level: Pre-school, kindergarten and elementary
Number of classes: 4 classes: 1 class 2-3, 1 class 3-6, 1 class 6-9 and 1 class 9-12.
Pedagogy: Montessori Bilingual
Number of children : 70
Age of children : 2 to 12 years old
Surface area of the premises: 390 m².
Outdoor area: 2000 m² Playground, sports area and vegetable garden
School hours: – Monday, Tuesday, Thursday and Friday, 8.30am to 4.30pm 
Meals: catered by the school or lunch box possible
After-school : Monday, Tuesday, Thursday and Friday from 4.30 to 6.30 pm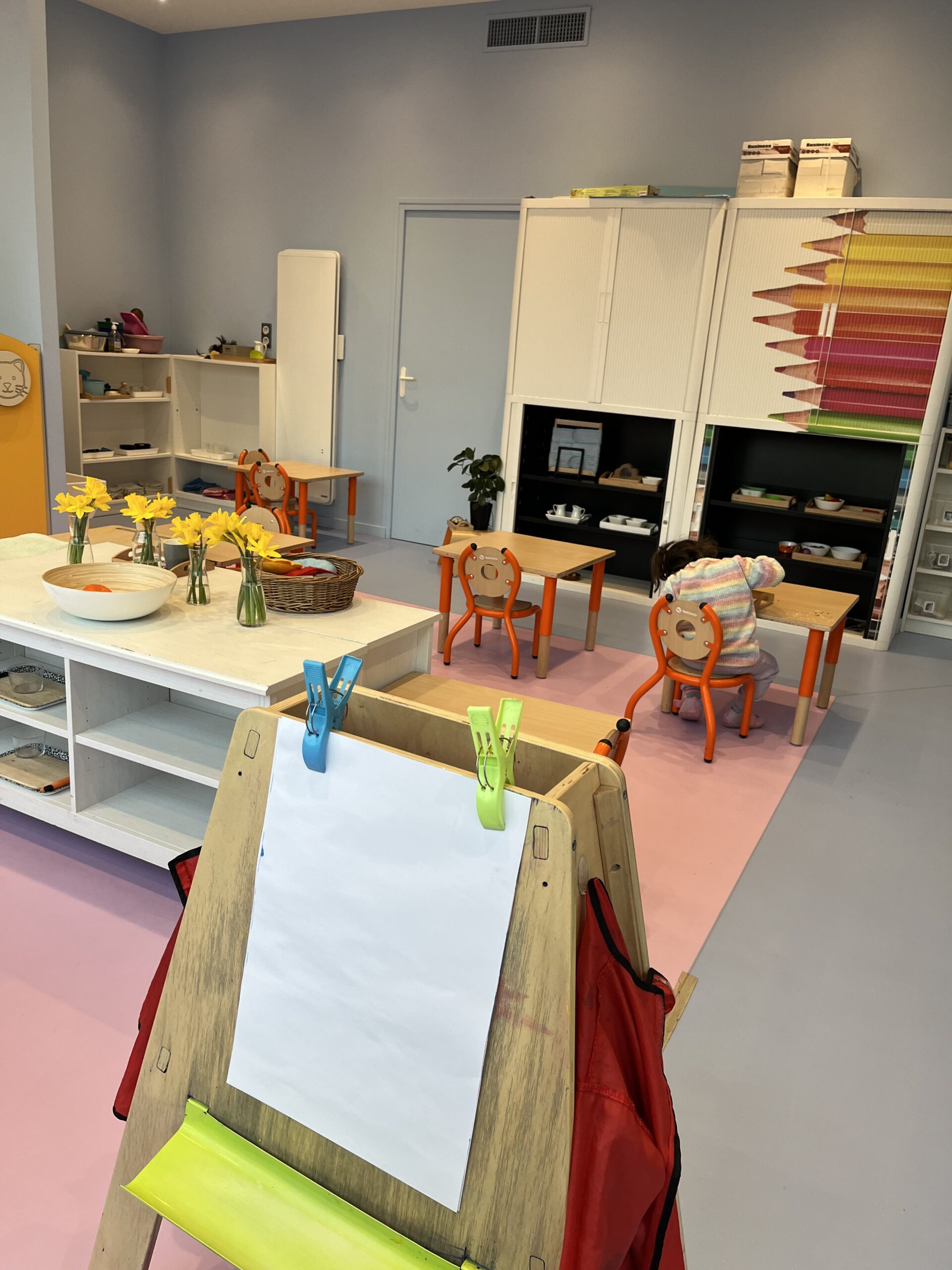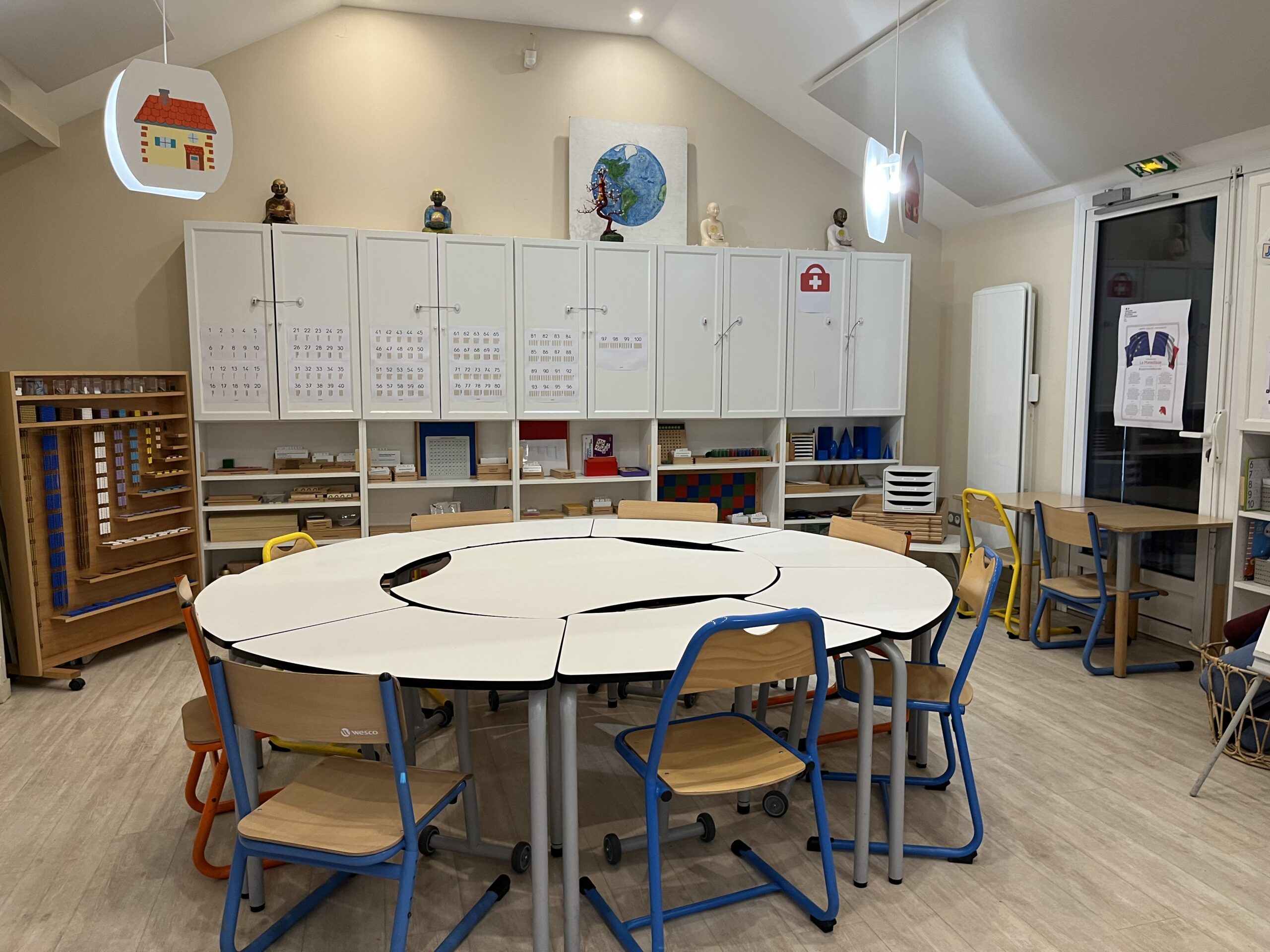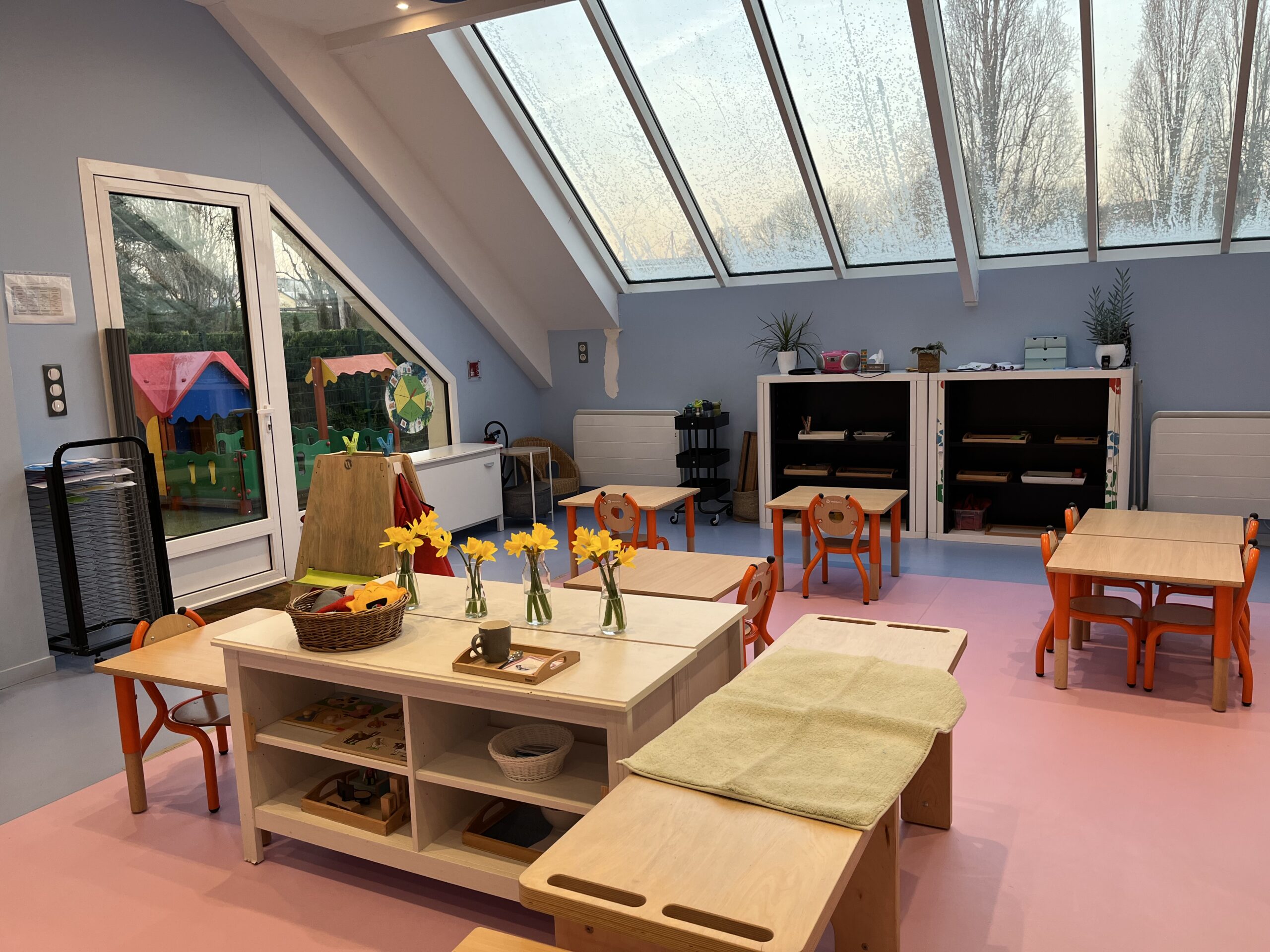 For any information or to make an appointment, please fill in a contact form. Our director will be happy to answer you as soon as possible.