Cube School Saint-Germain-en-Laye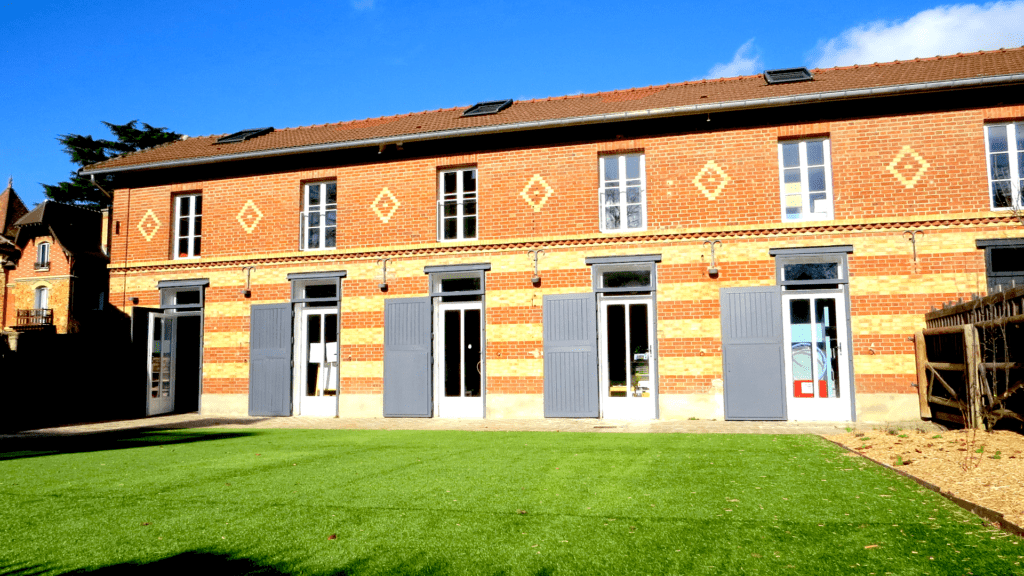 Bilingual Montessori pre-school for children aged 2 to 6 years old
Cube School Saint-Germain-en-Laye, 16ter rue Charles Rhôné, 78000 Saint-Germain-en-Laye
Pedagogical director: Sinead Heslin
Mobile: 07 49 80 87 77
hello.st-germain-en-laye@cube-school.com
Building on its experience as an international bilingual school, Cube School is setting up in Saint-Germain-en-Laye to allow international families to benefit from an individualized approach, in a truly bilingual environment.
Located in fully renovated former stables, the school benefits from an exceptional setting with three beautiful spacious rooms, designed by an architect, a garden, part of which has been converted into a vegetable garden.
Cube School Saint-Germain-en-Laye is a member of the Montessori Association of France.
Our school respects the 4 fundamental pillars of Montessori pedagogy:
a group of children of mixed ages;
an educator certified by the International Montessori Association (AMI) minimum in each environment;
a complete set of equipment offered to children;
a continuous working range of 2.5 to 3 hours morning and afternoon.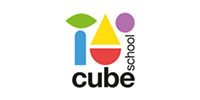 Level: Pre-School 
Number of classes: 2 classes
Pedagogical Approach: Montessori Bilingual
Number of children: 48
Age of the children: 2 and a half to 6 years old
Surface of the premises: 200 m
School days: – Monday, Tuesday, Thursday & Friday, from 8.20 am to 4.30 pm
After-School Care: every day from 4.30 to 6.30 pm
Meals: provided on site
Extra-curricular workshops: every Wednesday from 8.30 am to 6.30 pm
School holidays campus: during all school holidays (except Christmas)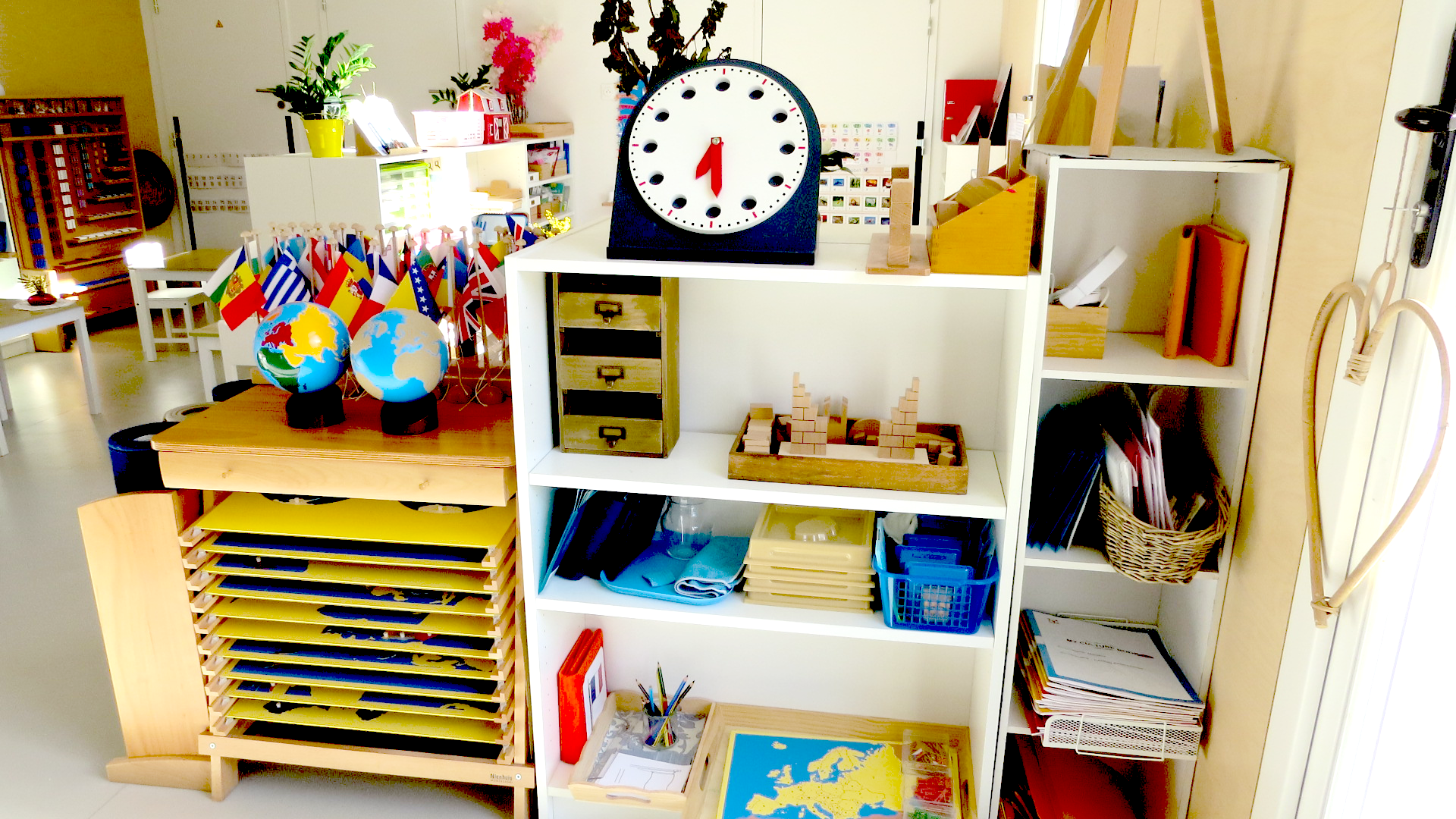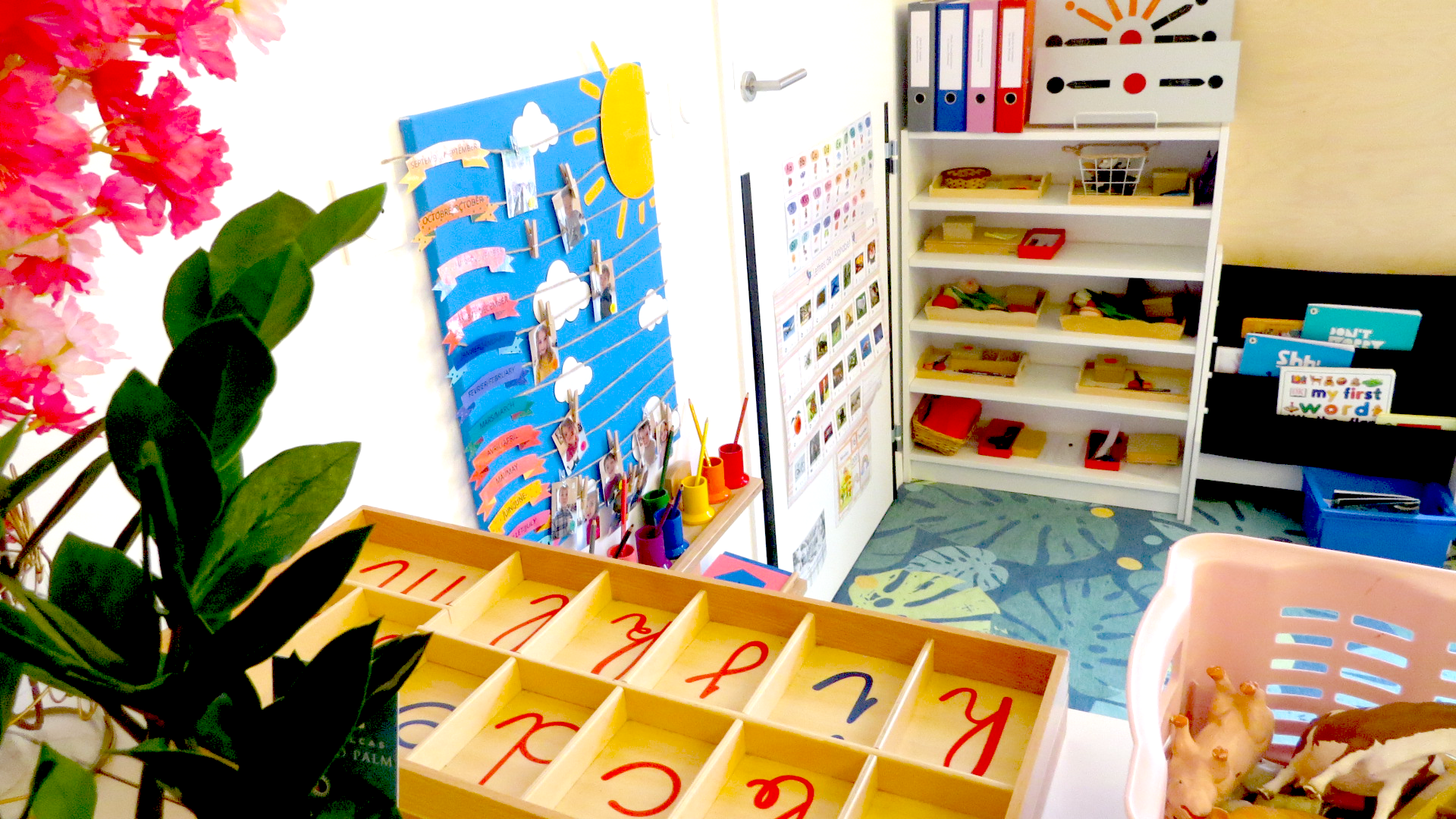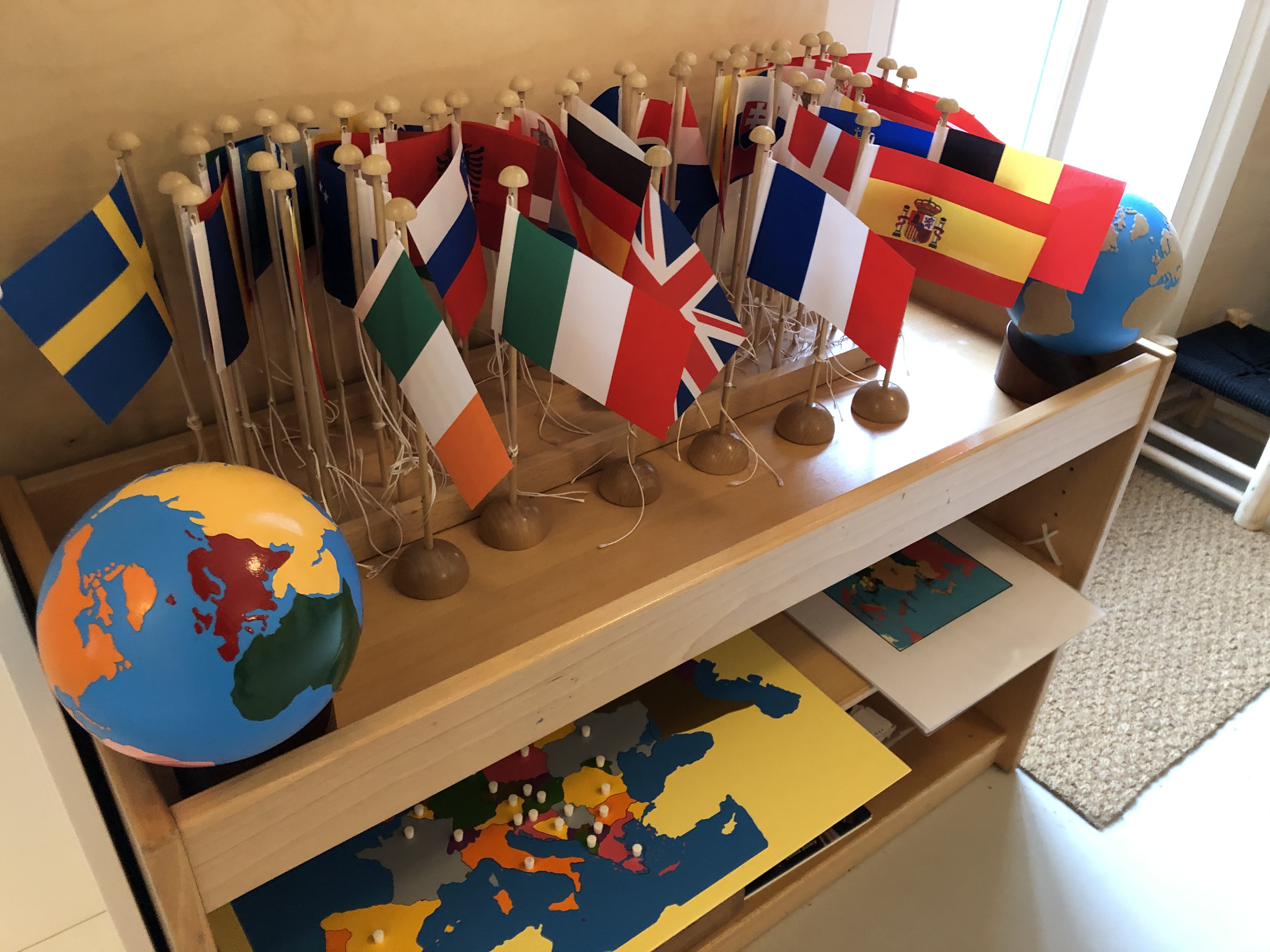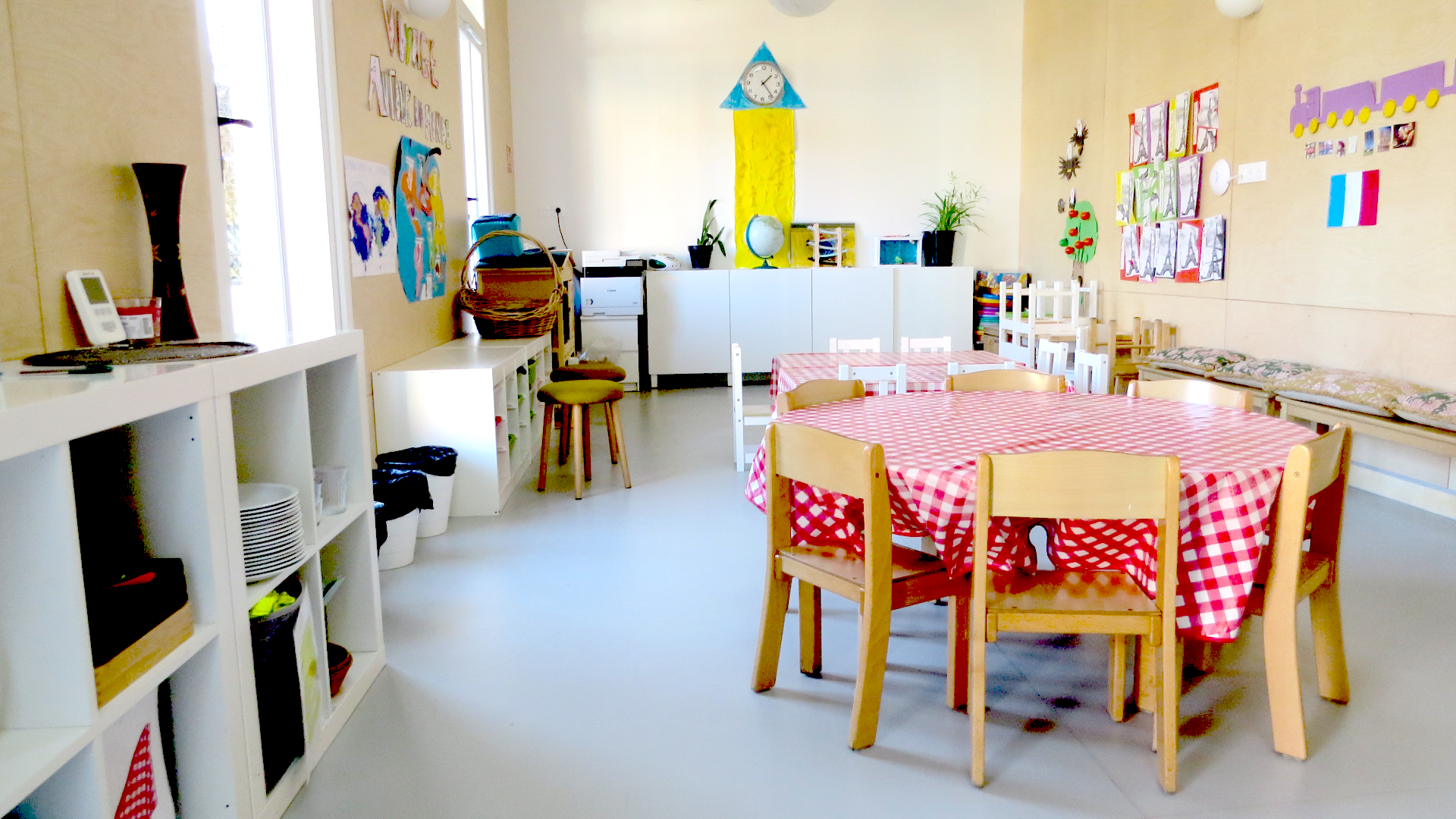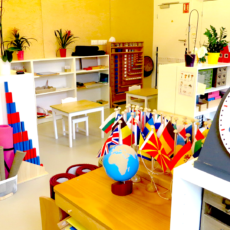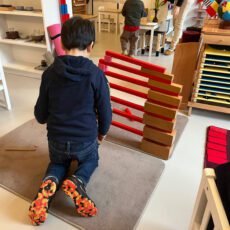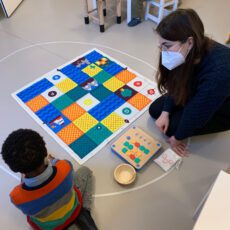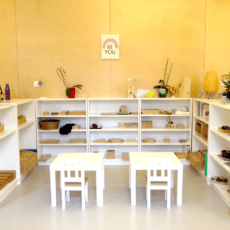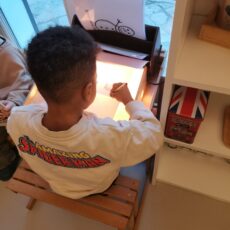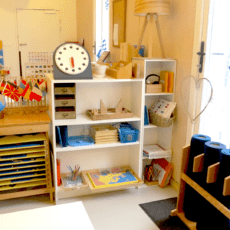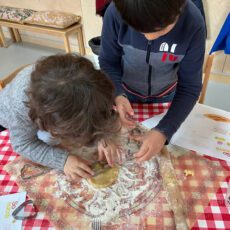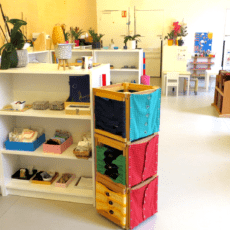 For any information or to make an appointment, please fill out the contact form. Our director will be happy to answer you as soon as possible.