Cube School Boulogne-Billancourt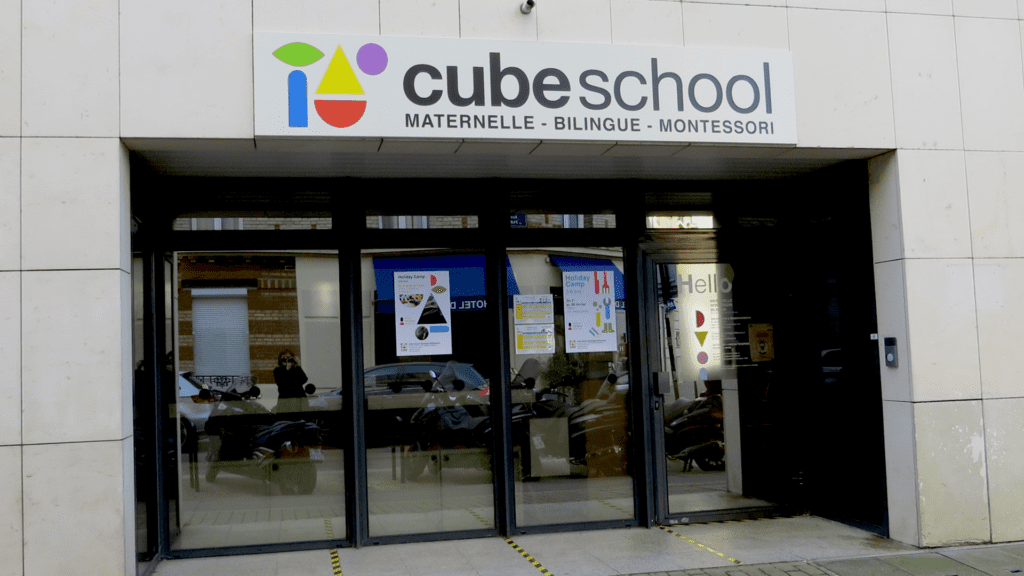 Montessori trilingual pre-school for children aged 2 to 6 years old
Cube School, 83 rue de Paris, 92100 Boulogne-Billancourt
School principal: Karine Bellier
+33 (0)187 426 363 / +33(0)6 20 61 65 59
hello.boulogne@cube-school.com
Located at the heart of Boulogne-Billancourt, at 83 Rue de Paris, the school is staffed with a team of trilingual professionals who are always available for the children and their families. 
Fully renovated, the school is a calm, independent, and secured environment with its own garden with a play area and a vegetable patch. 
Cube School Boulogne-Billancourt is a member of the Montessori Association of France.
Our school respects the 4 fundamental pillars of Montessori pedagogy:
a group of children of mixed ages;
an educator certified by the International Montessori Association (AMI) minimum in each environment;
a complete set of equipment offered to children;
a continuous working range of 2.5 to 3 hours morning and afternoon.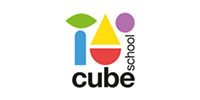 Level: Nursery and pre-school
Number of classes: 2 classes (2-3 and 3-6 years old) 
Pedagogy: Montessori Trilingual (French, English, Spanish)
Number of children: 35
Age of the children: 2 to 6 years old in a mixed class to foster emulation, collaboration, and helping one another
Surface of the premises: 180 m²
Surface of the outside area: 120 m² – Play area and vegetable patch
School days: – Monday, Tuesday, Thursday and Friday, from 8.30 am to 4.30 pm
– Wednesday morning from 8.30 to 11.30 am
Day-care service: every day from 4.30 to 6.30 pm
Meals: caterer provided by the school
After-School: Monday, Tuesday, Thursday and Friday from 4:30 to 6:30 pm
Wednesday Club: every Wednesday, from 11:30am to 6:30pm
Holiday Camps: all school vacations (except Christmas and the first 3 weeks of August)Montessori Trilingual (French, English, Spanish)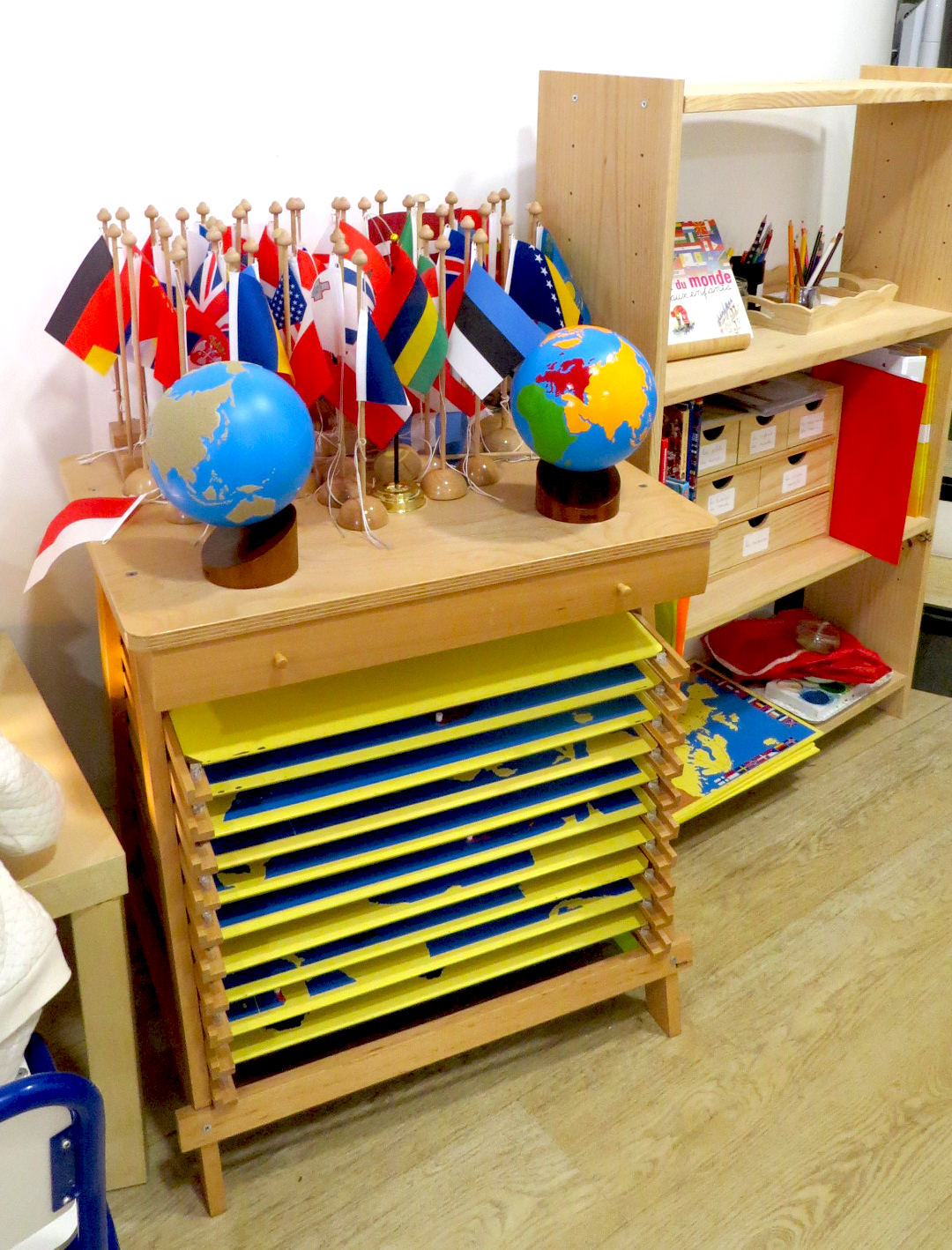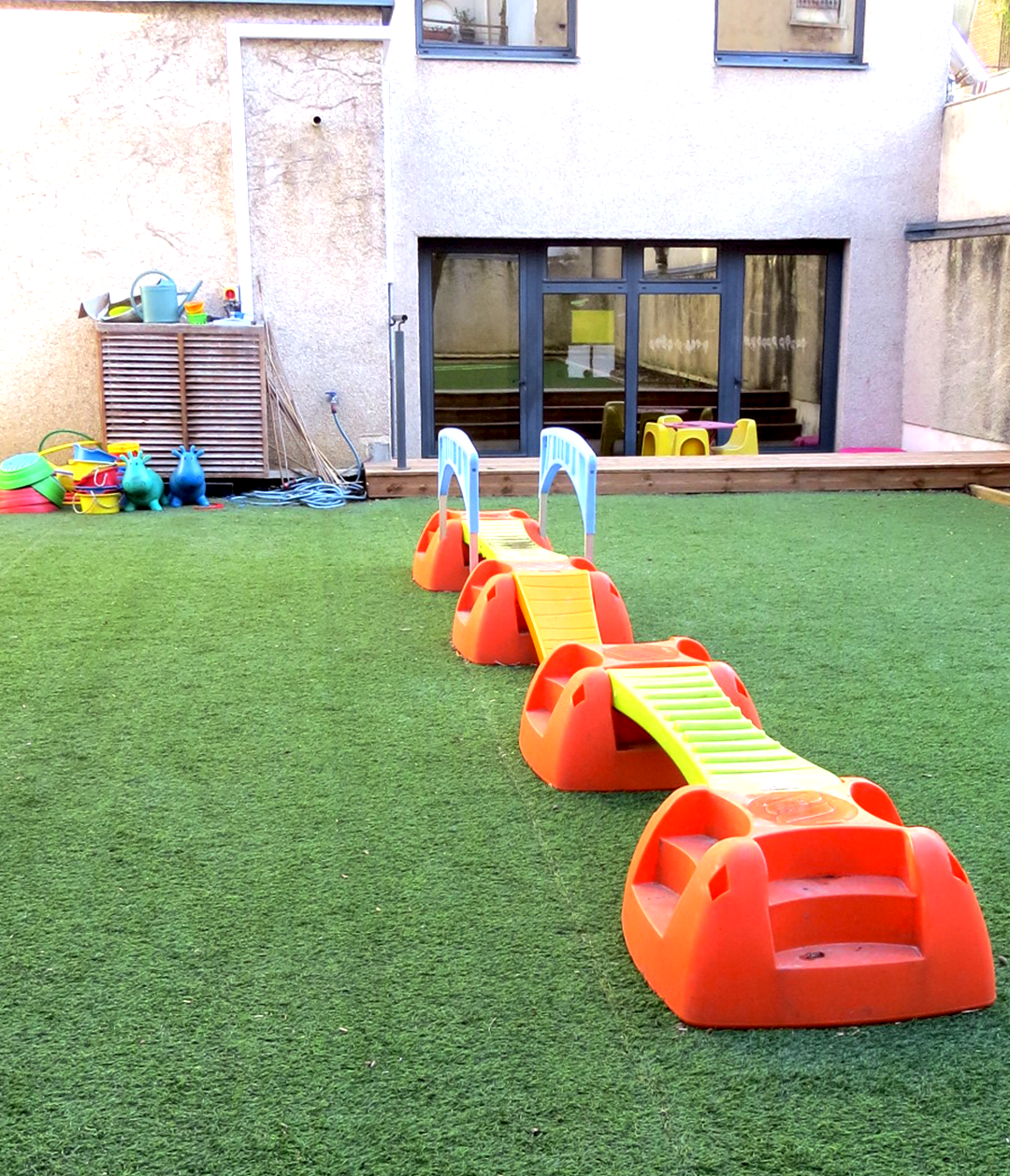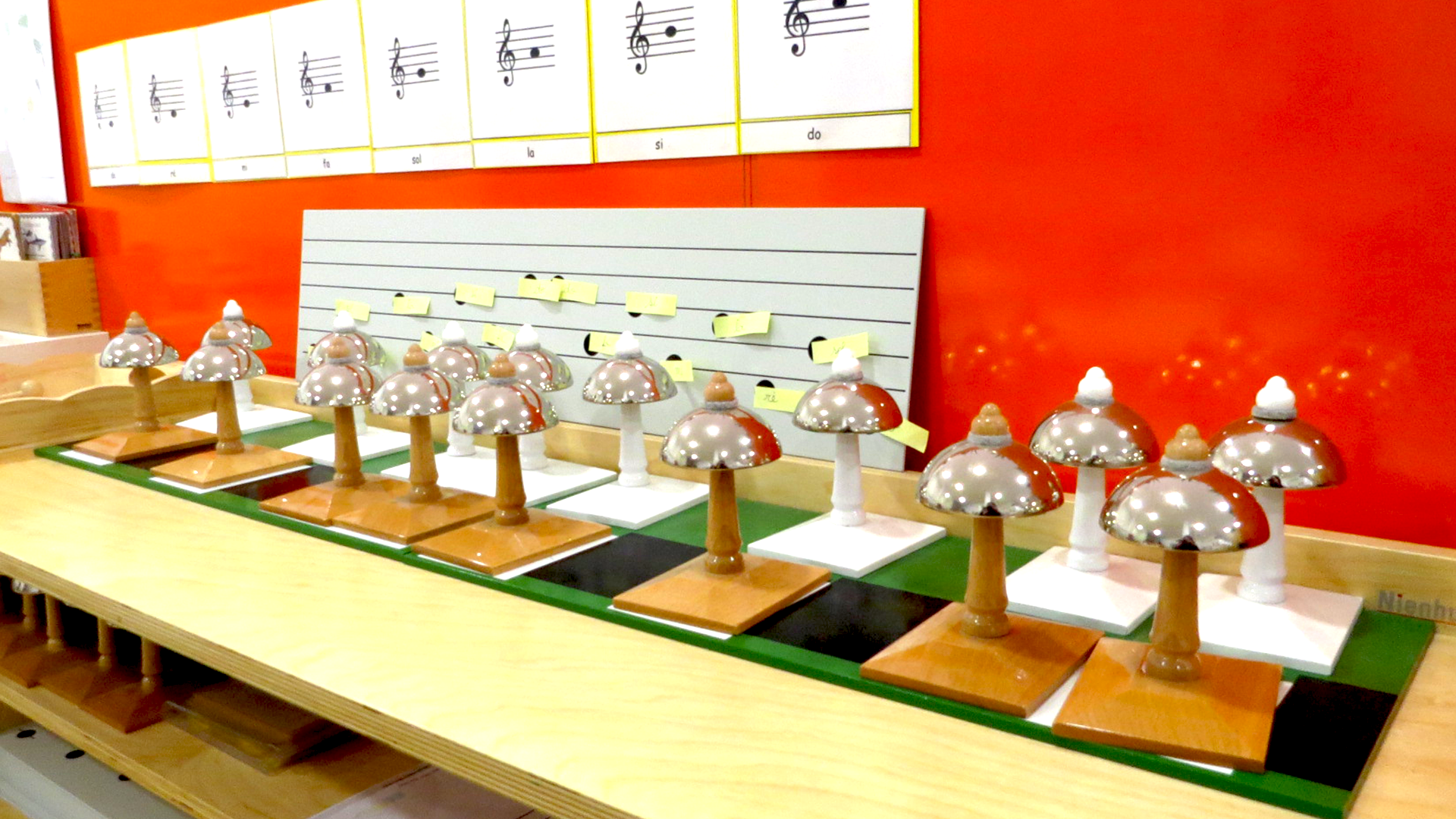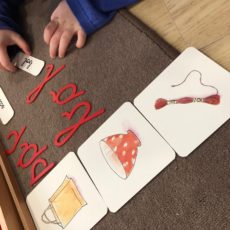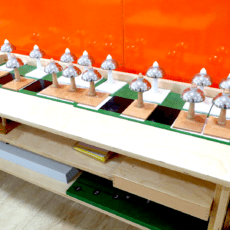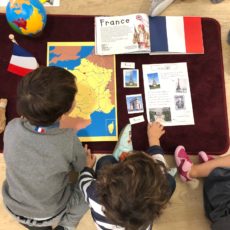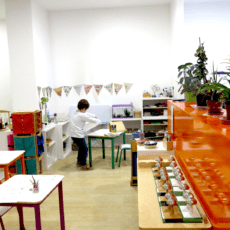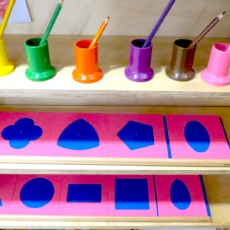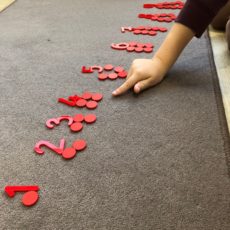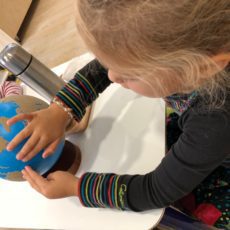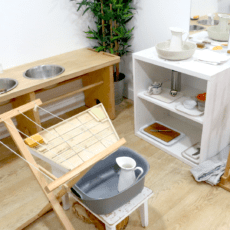 For any information or to make an appointment, please fill out the contact form. Our director will be happy to answer you as soon as possible.